Social bookmarking










Bookmark and share the address of Story-7 Forum- Where you read online stories! on your social bookmarking website

Bookmark and share the address of STORY 7 Forum on your social bookmarking website

hi i m a new member.i dont know much abt this.i m having trouble in using it but i really glad to join this afterall here every thing is abt GHT.who r my dream couple. i reallyyyyy love thm.i hope u guys will help me to know the rules and how to use this site.
hi maria. welcome to the site

read the FAQs for help

_________________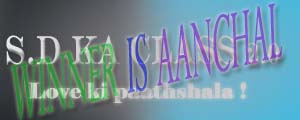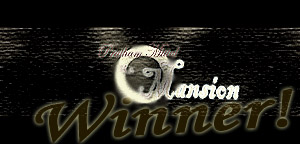 ---*Fun Baliye*WINNER with Maria---
hi maria,welcome to this site,hope u will enjoy.

Hey maria welcome in GHT one !

i hope u know how 2 create new topics.... like dis post u can create new topics

dheere-dheere ees site ke use samajh ajayega dont worrry esmei thoda time lagega but u have b regular in this site and if u have any questions den check Faq/help given in login, logout, profile row...

hey maria one more thing JUST FEEL FREE HERE...

HERE U DONT WORRY ABT ANY RULES BCOZ RULES R FOR MEMBERS NOT MEMBERS R FOR RULES SO JUST CHILL !

hii maria ..... welcome to GHT family

wish u all luck n enjoy !!
thanks to all of u.yes i m enjoying this site so much.i thing every GHT lover can enjoy this.

_________________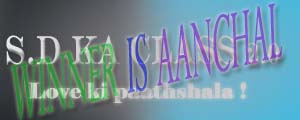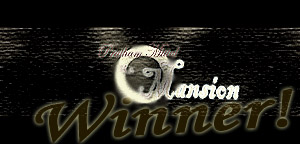 ---*Fun Baliye*WINNER with Maria---
hey mary welcome 2 ght-one and b regular so u will know everything abt dis site :bday:



WELCOME 2 THIS BEAUTIFUL SITE!!!!!!!!!!!!
Silver Membership








Zodiac

:




Age

: 27


Location

: bagbazar. kolkata


Join Date :

2009-05-27




---
Permissions in this forum:
You
cannot
reply to topics in this forum