Social bookmarking










Bookmark and share the address of Story-7 Forum- Where you read online stories! on your social bookmarking website

Bookmark and share the address of STORY 7 Forum on your social bookmarking website
Page 5 of 5 •

1, 2, 3, 4, 5

First topic message reminder :
Pratham Mittal ka naam tou aapne suna hi hoga? This is the P.M aka pratham mittal ka mansion!... Here all you have to do is, u have to post your daily attendence in this order-
Present sir! - 27 april 2009

Rules:


Post ur attendence with smiley(emoticans).

You can use more than 3 emoticans.

Do not chat with other members here, for chatting plz use gupshup section or member related areas.

In every 5 days Pratham Mittal will ask you 3 simple questions and you have to answer them. If you don't answer and if u only post ur attendence then Pratham will count -3 points in ur final results day.
Results will be declare on 12th may, 2009...____________(c) copyrights Hitengauri.niceboard.com____________________
Last edited by diipendu on 1/5/2009, 12:08 am; edited 2 times in total
---
present sir-may15,2009 :feu:
Regular Juniour Member





Join Date :

2008-03-27

My Diary
About me:
*Medal*:



Final Results of Pratham Mittal Ka Mansion.


ATTENDENCE


Gayathri - 15


Sahil - 17


Tanu(BLH) - 5


Virgo saumya - 13


Aqsashah - 10


Aanchal - 19


Vadehi - 1


Diipendu - 10

___________________________
UNIT TESTS (+2 points per tests)



Aanchal - 5.5




Aqsa shah - 2 [ Aqsa has edit her posts in 2 unit tests so we r not counting aqsashah's editted posts. Sorry... ]




Vadehi-2




Tanu(BLH)- 4




Virgo saumya - 4.5




Gayathri-3.5




Sahil- 3




Diipendu - 5
=================FINAL SCORES (Attendence + Unit test points)
Gayathri - 18.5Aanchal - 24.5Vadehi - 3BLH(Tanu ) - 9Virgo saumya - 17.5Sahil - 20Aqsashah - 12Diipendu - 15
----------
Aanchal is the winner of this season of Pratham Mittal ka mansion!

Congratulations to aanchal who stood 1st position and claps for all who tried every possible to post their attendece...



:hoola-hoo:
:bday:
Pratham Mittal's msg for everyone -
Firstly, a big cheers to all PM ka mansion students! An applause for all... You all did a very gud job... Hope to see you all in next season... :tonguee:
congrates anchal...........
thanks aqsa

_________________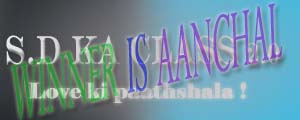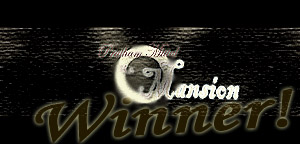 ---*Fun Baliye*WINNER with Maria---
hi aanchal,congrats. :bday:

_________________
-------===~ S.D KI CLASS 3.0 TOPPER!~===--------
Regular Juniour Member








Zodiac

:




Age

: 32


Location

: delhi


Join Date :

2008-03-27

My Diary
About me:
*Medal*:


thanks tanu di & virgosaumya

_________________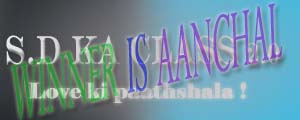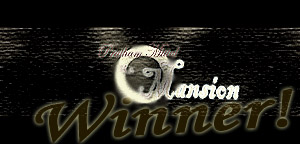 ---*Fun Baliye*WINNER with Maria---
Telecafe Forum Senior Member








Zodiac

:




Age

: 26


Location

: delhi


Join Date :

2007-11-25

My Diary
About me:
*Medal*: SAHIL KOHLI- Fan of the year 2009


thank u sahil

_________________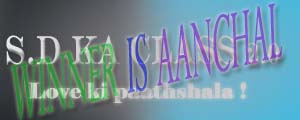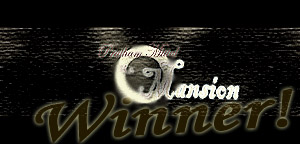 ---*Fun Baliye*WINNER with Maria---
Page 5 of 5 •

1, 2, 3, 4, 5

---
Permissions in this forum:
You
cannot
reply to topics in this forum